What you'll learn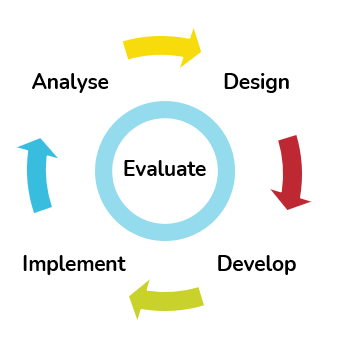 By the end of this training you will:
Understand the stages of the learning design process and why they are important


Have completed a training analysis form and designed your own course

Be able to develop online materials in a range of formats

Have designed an evaluation process to assess the success of your training
Audience and pre-requisites
This course is primarily aimed at members of the EOSC Synergy project who want to use the Synergy Learn Moodle platform to create good quality online training modules. However, most of the content is useful for anyone who wants to create online training.
Experience in teaching or training and web development is useful but not essential.
Quick start guide
If you don't want to complete the full course, a quick start guide is available.